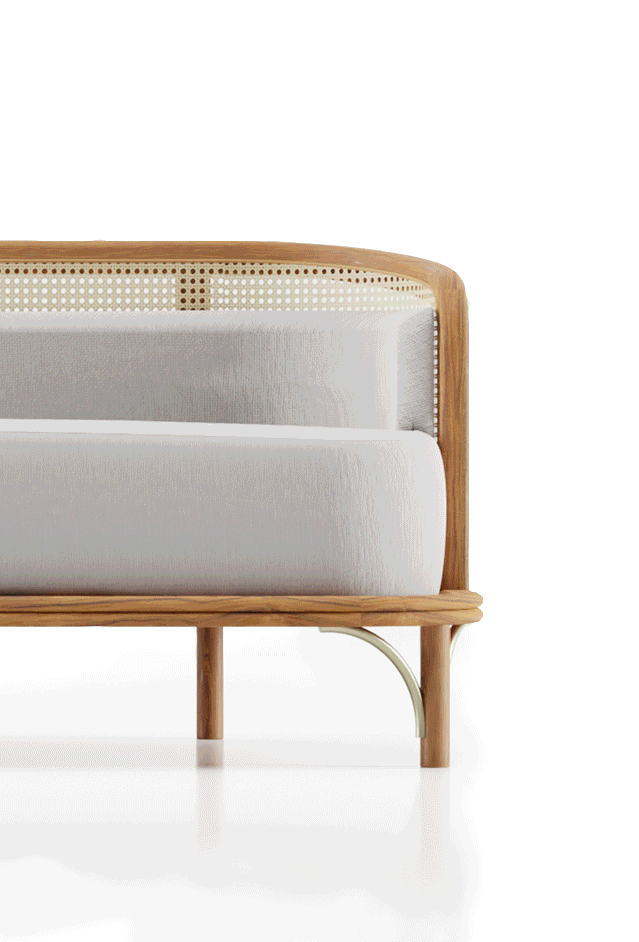 The Future of Furniture Retail
Exclusive Spaces is the creation of a team of professional designers and architects, whose experience in the design industry helped realise the need for more versatility in furniture and decor design. We provide a unique approach to the furniture retail experience, in an effort to make quality-driven custom designed products and spaces more accessible. We offer completely customisable, made-to-design product ranges to suit the customer's exact needs, style, and creative expression. Our in-house interior designers are on hand to guide customers through their furniture, and décor customisation experience.

We are a hybrid lean retail and virtual brand, with real-time online product configurators and Augmented Reality viewers - to view our products in your home using your mobile. Our Guide Store gives you access to view samples of finishes and consult with designers for some free professional advice.

We celebrate and support local manufacturers and creatives with over 80% of our products designed in-house and manufactured locally.


Our 100% Satisfaction Guarantee
We pride ourselves in quality and customer satisfaction. Each step of the customization process is detailed, sampled and visualized for the customer's approval, before going in to production. During production regular quality checks and updates are provided putting the customer at ease.

If you are still not 100% happy that we have met the specification or quality promised, we will repair or replace your purchase. See our FAQ section and Refund policy for more details.